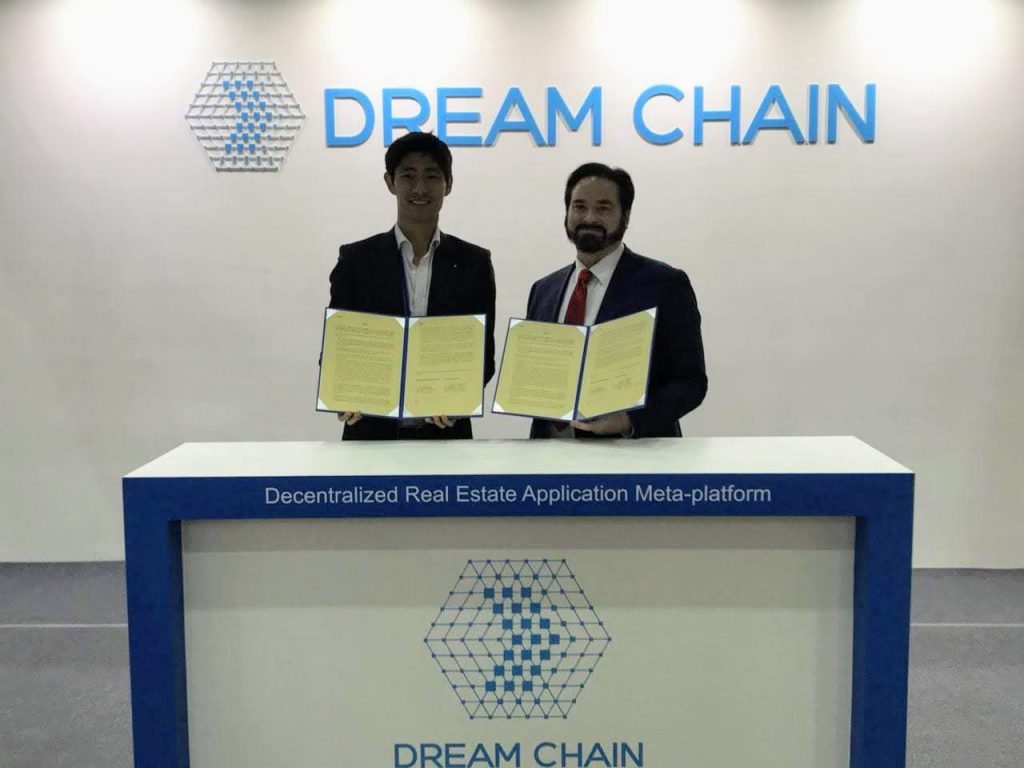 I'm excited to announce CRE Korea's MOU (strategic alliance) with the Global Real estate Association of Seoul (GRAS) [ (사)서울글로벌부동산협회 ], an incorporated association (사단법인) under Seoul City, to cooperate together in order to build a program for real estate valuations in South Korea.
This MOU signing has been a few months in the making as I had the pleasure of meeting Jane Youn, Ph.D about three months ago in November 2018 at our CRE Korea WeWork Yeouido office.
---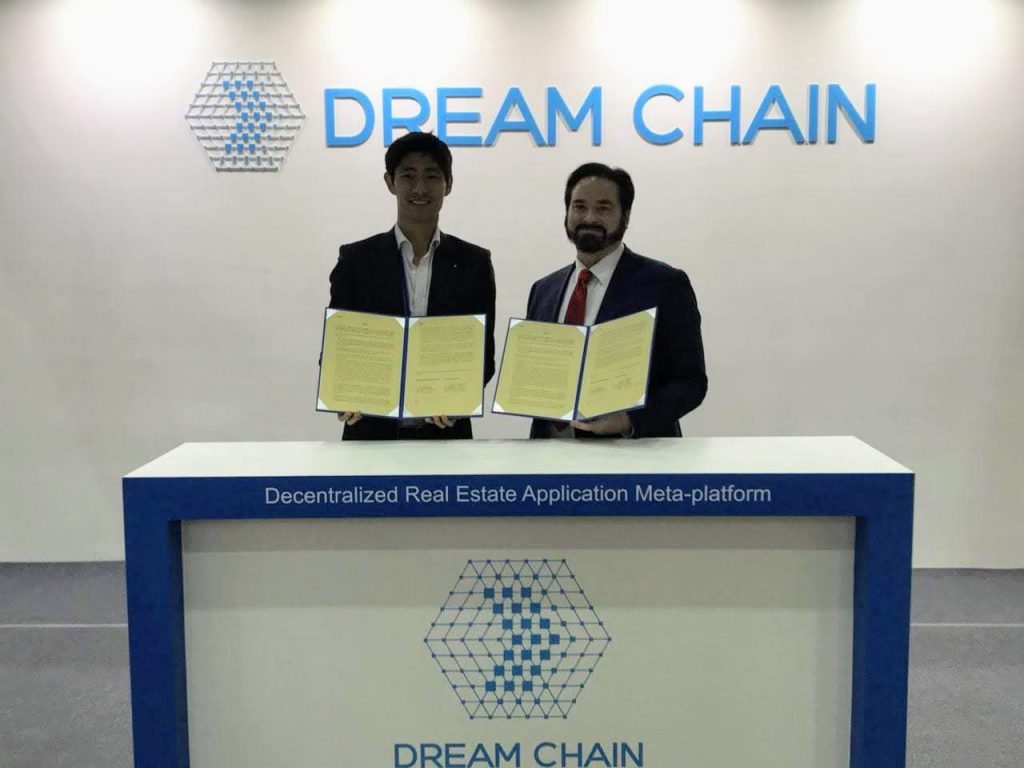 Our participation in the International Realty / Real Estate Blockchain Expo was in a nutshell, an amazing experience to share our work with a global audience. Needless to say, our participation in this international event would not have been possible if it were not for our friends from DREAMChain, a decentralized real estate platform that aims to provide a comprehensive scope of real estate services around the world.
We're thankful to have been asked to sign a MOU with DREAMChain to assess future collaboration opportunities / possibilities of integrating blockchain technology in our work by allowing for a "hybrid" approach to payment for our services which we'll be providing.
---
I know I'm not only speaking for myself, but our team at CRE Korea as I say that I'm sincerely looking forward to working with Jane and other GRAS members to refine our work at CRE Korea as we will be enabling GRAS members the opportunity to use our products to close more deals.
What this means is our CRE Korea team will explore the feasibility of allowing potential customers to pay for our valuation / appraisal services (1. Value Report, 2. Data & API, 3. Certified Appraisals) with DREAMChain tokens in addition to currency such as United States dollars and Korean won. Moving forward, our team will be discussing if and how our platform may allow for any potential "hybrid" approaches that would allow for both kinds of payment, token and real world currency.
Since starting our start-up, being associated with DREAMChain has only brought good things so I'm thankful and excited to have been asked to become part of DREAMChain's global family. I am looking forward to seeing if/how we might be able to integrate blockchain technology to support DREAMChain's vision of becoming a major player in the global real estate market.
I'm thrilled to have been asked to join other real estate / blockchain entities who have already signed MOUs with DREAMChain and are interested in becoming part of their global community.
Other companies who have signed MOUs with DREAMChain include: Digitaltrust.fund / FIABI Russia / Bestrate / PrimeTradeAI / Markspace / Intoin / Primeproperties / 카보드개발주식회사 / LDJ Capital / Hapcheon City / Asia Proptech / RECAS Global limited / National Executive Council Real Estate Indonesia / Loany / Coinstreet.Partners / KOBEA / GRAND & METRO / Yonsei Univ.