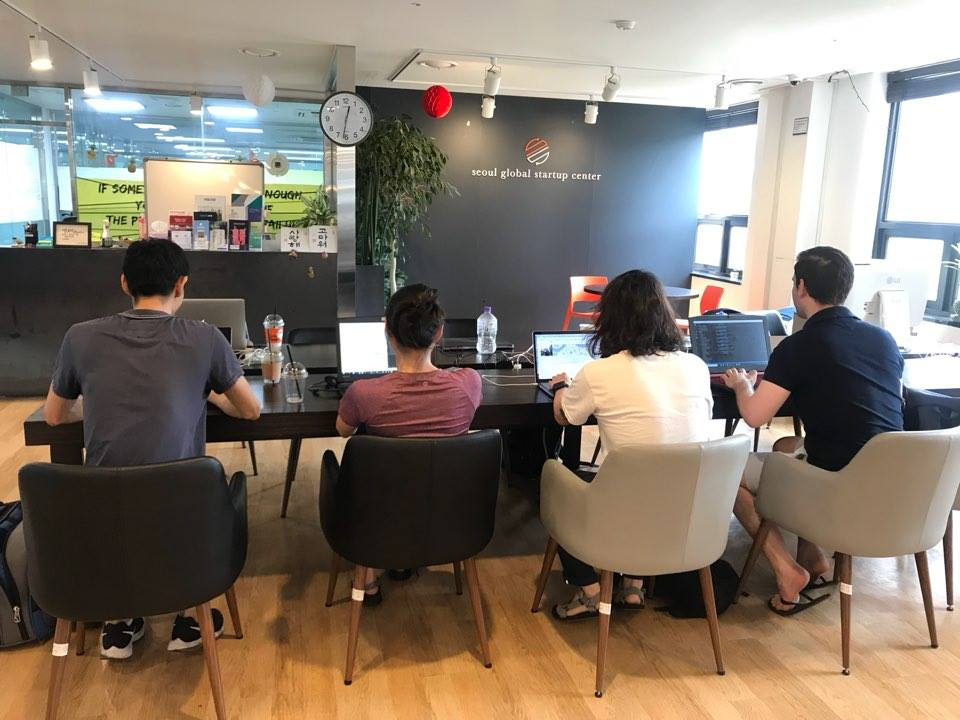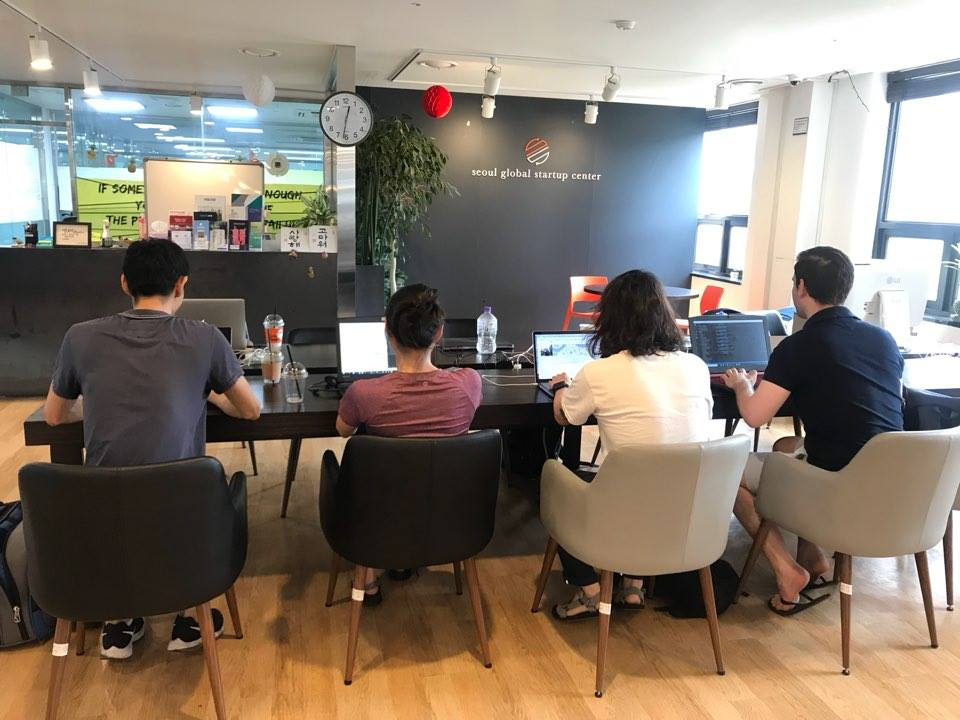 Since having the idea for our start-up in December 2017 the past 7 months have been filled with a mix of emotions — anxiety, excitement, and gratefulness are the top three that best describe the journey so far.
From going through our initial "growing pains" earlier this year (Jan-March '18) to building our team of 10 (6 tech, 2 business/CRE, and 2 CRE advisors), incorporating our start-up in Seoul, soliciting and closing our first angel investment, and being one of eleven teams who were selected for a Korean government program out of a pool of 49 (July '18), the journey has been one to remember.
---
I've always been humbled by the amazing people I've met along the way who either got excited about our start-up story and what we're working on or those who offered to help us succeed. Of course, I can't forget my own colleagues at CRE Korea who have "taken the leap" with me to build our start-up from the ground-up — they are the real heros of this story.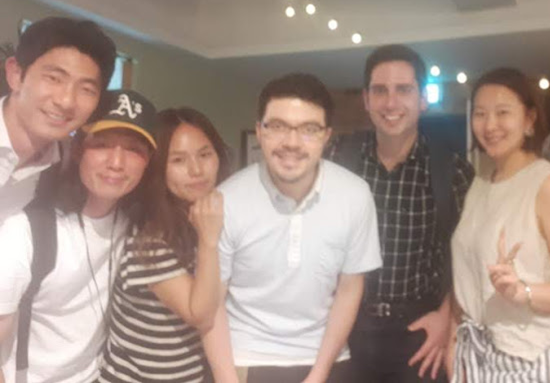 It is Jane's vision and her drive that makes me excited to be able to have the opportunity to work with her and her team of bilingual real estate professionals to enhance the South Korean real estate market's competitiveness when it comes to real estate valuations.
While it's impossible to predict the future, it is possible to have an idea about the direction you're going.
For us at CRE Korea, I'm confident in saying we've got the right group of talented, fun, and hard-working people working together to achieve our shared vision of developing the right data/software valuation/appraisal products to empower and help CRE professionals in South Korea make investment deals quicker and easier.
What makes me so confident?
For one, being able to come into work and see how our tech team works together to overcome challenges and make progress towards our prototype/MVP (minimum viable product) is the number one reason. The other is the feedback we've heard from my peers and seniors who I've spoken to in the Korean CRE industry — its your excitement and anticipation of our products that are keeping us going (to date, we've spoken to about 50 professionals working in the industry).
What is to come?
Keep up with us on Facebook and Instagram (links below)!https://www.instagram.com/crekorea1/
We're anticipating our prototype/MVP will be ready by the end of August 2018 so we're looking forward to sharing it with those who might be interested then. Please feel free to message me on LinkedIn for any questions, comments, or feedback.
---
FAQ
1.What is your start-up's end goal?
We envision our products enabling CRE professionals to complete investment deals more quickly/cheaper, thus leading to increased deal flows in South Korea. We hope our products will enable investors/banks/asset mangers to more quickly/easily find deals they can invest in.
We also envision appraisers/valuation professionals leveraging our analytics/software to complete appraisals more efficiently. We hope to save appraisers time that would be spent digging for data/performing analysis as that time can be better spent on building inspections that are required by investors/banks/asset managers.
Also, we envision brokers/agents saving time, helping manage client expectations, and brokering more deals as it's common for sellers/buyers to have completely different ideas on a project's value.
2. How did you create/meet your team?
We were able to create our team due to two major factors — recommendations from close friends and going out to start-up/big data/AI related events.
I was lucky enough to have had the opportunity to create South Korea's first young professionals Rotary Club (Seoul Young Leaders Club "SYLC") in 2015, which was one of the first opportunities I had to meet working professionals from backgrounds other than real estate/city planning. It was at SYLC I had the opportunity to meet a programmer who introduced me to Phil, who then introduced Chris and Miguel to our team from a coding community called WCoding. It was also at SYLC where I had the opportunity to meet Minjung.
I had the opportunity to meet our software/back-end developers at AI/big data events I attended on the weekend or after work.
I met our two CRE advisors through my own mentor network and seniors through my work as the Young Leaders Group founder/chair with the Urban Land Institute (ULI South Korea).
3. What is your background?
I studied environmental design/city planning at SUNY at Buffalo, which is where I learned GIS (geographic information systems). After graduating and moving to Seoul in 2011 I got into retail/shopping mall development consultancy which is where I was able to see/analyze what kinds of data were available in South Korea (see my blog [ http://raychetti.wixsite.com/home/blog-1 ] for samples).
In 2016/17, I had the opportunity to get into real estate brokerage/leasing and join a real estate consultancy that was using technology (Python). It was during this time I could see how tech was being leveraged to pass savings onto clients and the problem in the buying/selling/investment (real estate) process in South Korea.
---